The Law Offices of Robert E. Danielson
WE HELP YOU PLAN TODAY FOR A MORE SECURE LIFE TOMORROW.
Like all good New Englanders, we take a practical and sensible approach to our clients' needs and wants. We offer personalized concierge legal advice in a confidential setting designed to give you peace of mind when utilizing our services.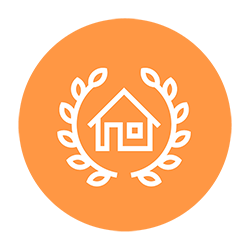 We are dedicated to helping you achieve your estate planning goals. We work to acquire a thorough understanding of your needs and respond promptly with a personalized action plan.
When you reach out to us, we'll provide you with a questionnaire designed to collect pertinent information about your finances, your business and your family.
The questionnaire allows us to identify particular issues and address specific concerns. We will then review your financial disclosures and arrange to meet with you in a comfortable confidential setting. Work begins only after you review and approve our written retainer agreement.
We then draft an action plan with a clear set of instructions. All documentation provided by the firm, and signed by you, will be presented in a personalized binder for your review and reference. Together, we try to ensure your family's future financial security.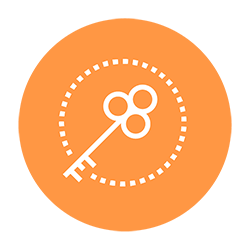 Assisted by our in house title company, Old Port Title, we do extensive workin commercial and residential real estate matters – large and small.
Old Port Title is a full-service title and closing company that provides prompt and efficient title and closing services for residential and commercial transactions.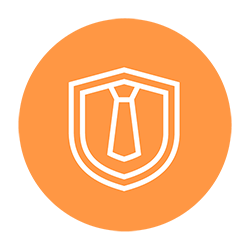 If you're thinking of starting a business, we can assist you in the formation of your LLC or corporation and with all manner of your ongoing business/legal needs. Our attorneys offer ongoing legal services to support business strategies and decisions. You will have access to our entire team of experienced attorneys to ensure the success of your venture.
We serve as corporate clerk and provide all compliance documentation, as well as offer ongoing counsel on all fundamental issues as they relate to these matters.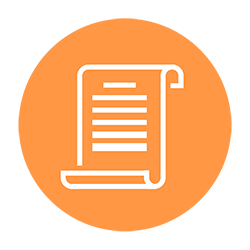 After almost 30 years in practice, we are very familiar with the probate process in Southern Maine and are proud to represent clients in Cumberland, York, and Androscoggin counties.
If you need assistance with the distribution of property belonging to a deceased family member, we can help simplify the process. Our attorneys can administer an estate, follow the terms of the operative instrument, and to understand roles and responsibilities.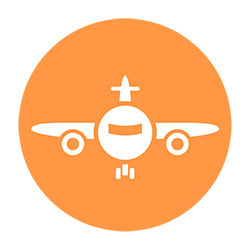 We handle the purchases and sales of aircraft, ACMI and Dry Lease Agreements, and FAR Part 91 and 135 issues.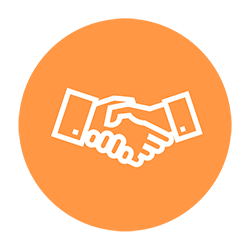 We provide guidance for business start-ups; choice of entity counseling; structuring; asset and stock acquisitions, restructuring and sales